Elite Edge Control For Elite Babes
Say goodbye to white flaky edges

Enjoy sleek edges for 24+hrs

Maintain growing edges with our natural ingredients
Before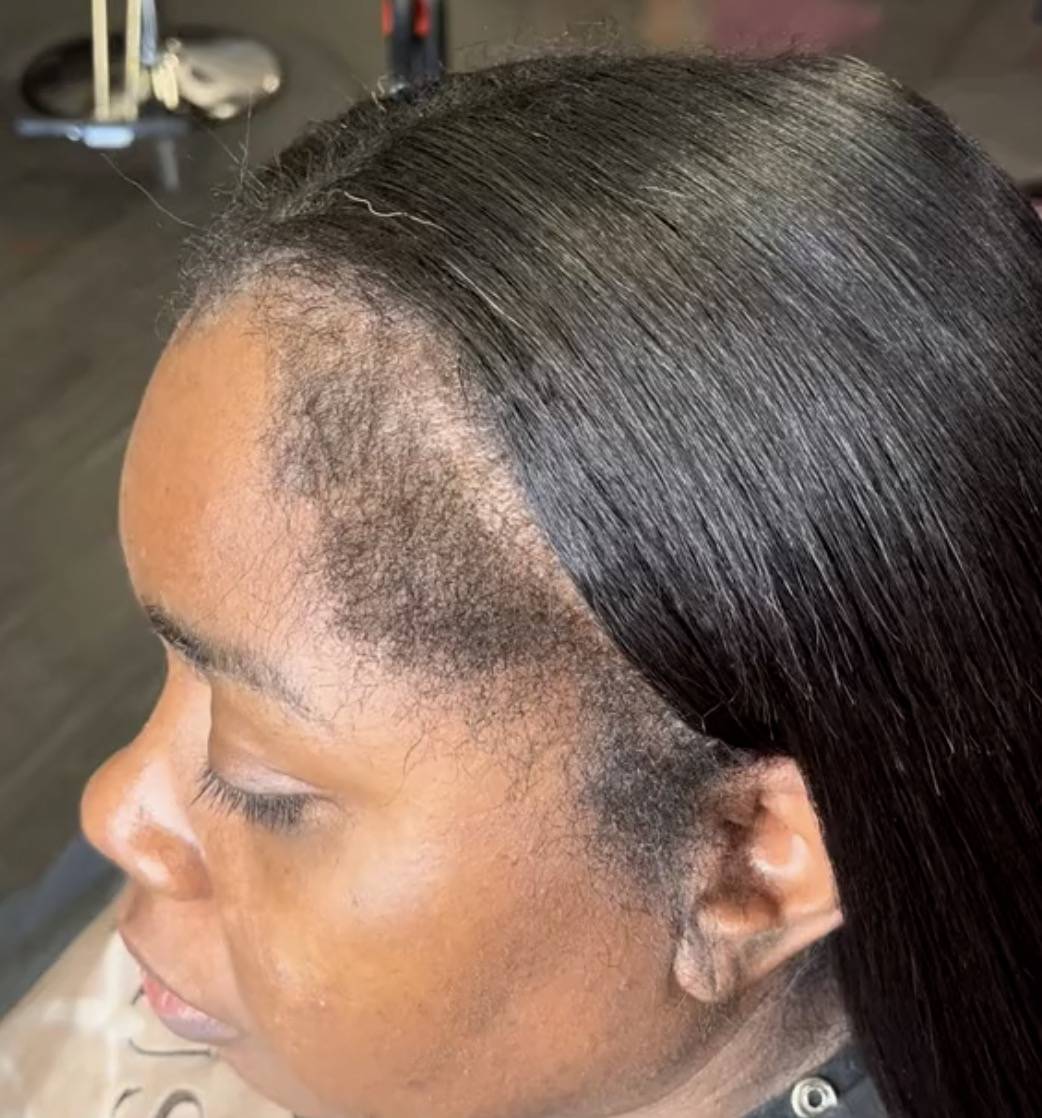 After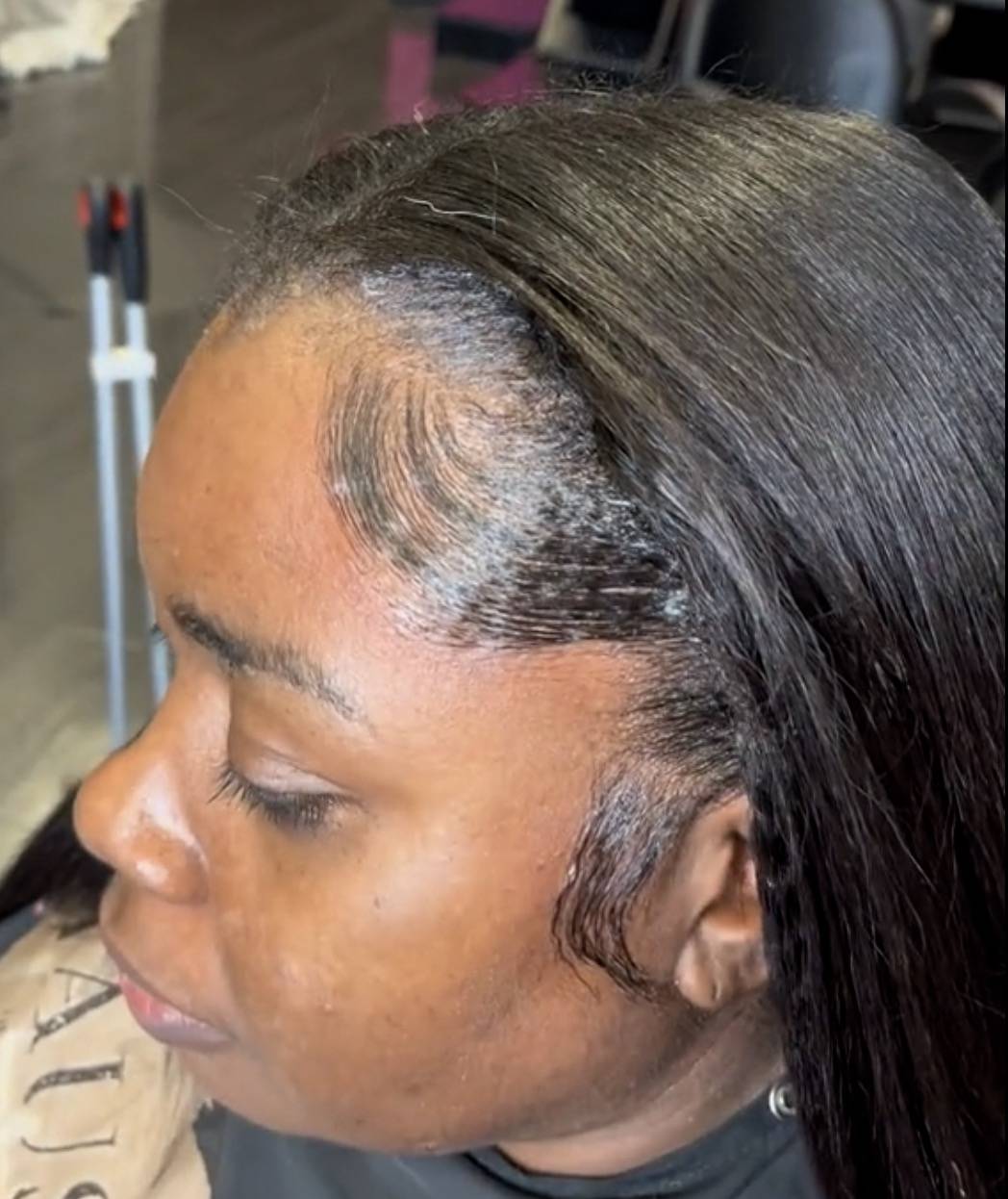 "I've used Evanda Elite's edge control and WOW!!!! Talk about the strongest hold!! Totally wasn't even ready hahaha I love it and even gift it to my friends whose edge's thank me for ! Go ahead and thank me later ladies !!
Why Evanda's Elite Edge Control is Different?
With Evanda's Edge Control there will be no white cast or flaking as long as your edges are clean and free of dirt and other oils before you apply the product.
Help your edges thrive with our natural ingredients that also promote hair growth while holding your edges in place.
Excellent For All Hair Types
Our elite edge control has been tested and loved by all hair types whether natural, relaxed 3a or 4c hair texture this will work for you!
Our natural ingredients help soften and smooth the hair's natural texture while supplying frizz free definition and enhanced shine for 24+ hours.

First ensure that your edges are clean and free from oils. Brush your edges out and get ready to apply edge control.
Take a small amount of Evanda's Edge Control and apply it on your hair.
03. Enjoy Shiny Slick Edges
Your edges won't move 🥳 You will love them!
Chat with Evanda directly on Instagram
Choose Your Package And Save Big On Your Order !
Hurry up! The sale ends once the timer hits zero

Frequently asked questions
Yes this product works on all textures!
Does it turn white or flake?

No! As long as your hair is free of dirt and oils there will be no white cast or flaking.
Does it bring out my hair?
No! Our edge control is made up of natural ingredients that helps promote hair growth.
What is your Shipping Policy?

We have standard shipping 3-5 business days and international shipping
See What Countless Elite Babes Say
Loveeee this edge control, been using it a few years now . This is the only edge control I've came across that came keep my edges laid allllll day ! I'm obsessed! 10/10 highly recommend !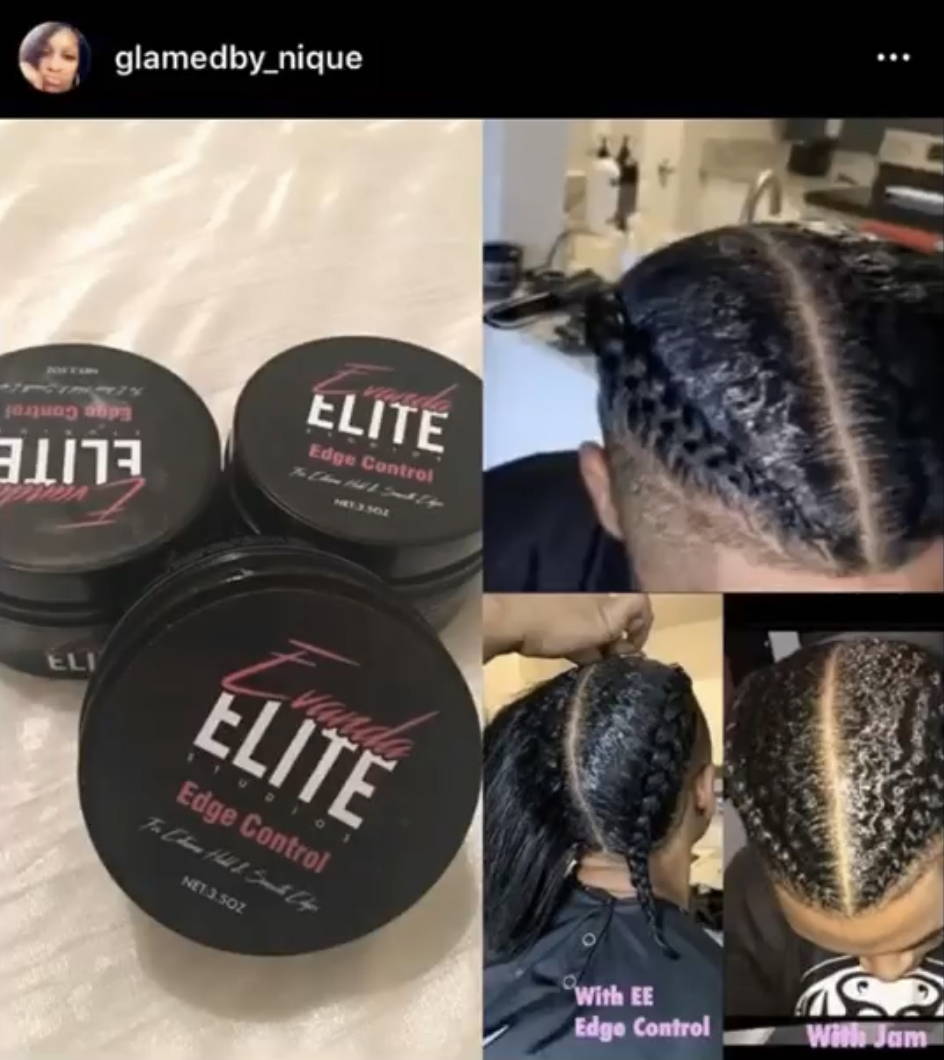 THE BEST EDGE CONTROL THAT I HAVE EVER TRIED!!!
I love this edge control! My edges stay slicked all day!!
It doesn't turn white at all but I guess that's because I wash my edges but other than that I love it! Definitely buy again 💙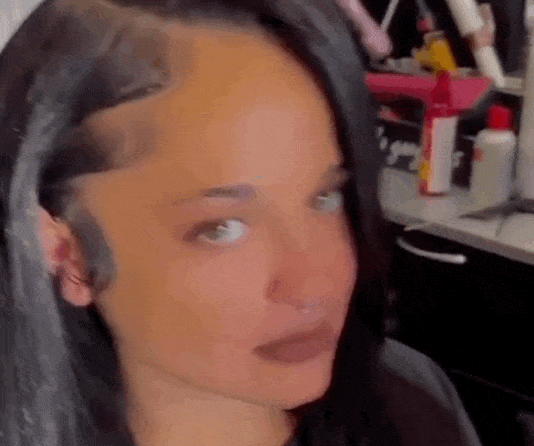 A MIRACLE IN A JAR
This is THE BEST edge tamer on this side of heaven and I will be a customer as li g as there is hair on my head!!!
I love it yesss I will be buying more ❤️❤️❤️
Great product. Nice and not messy. No icky residue. Lays edges perfectly!!
I will definitely buy again and will recommend to all of my friends!!! I have tried many and this is yet the absolute best that I have tried!!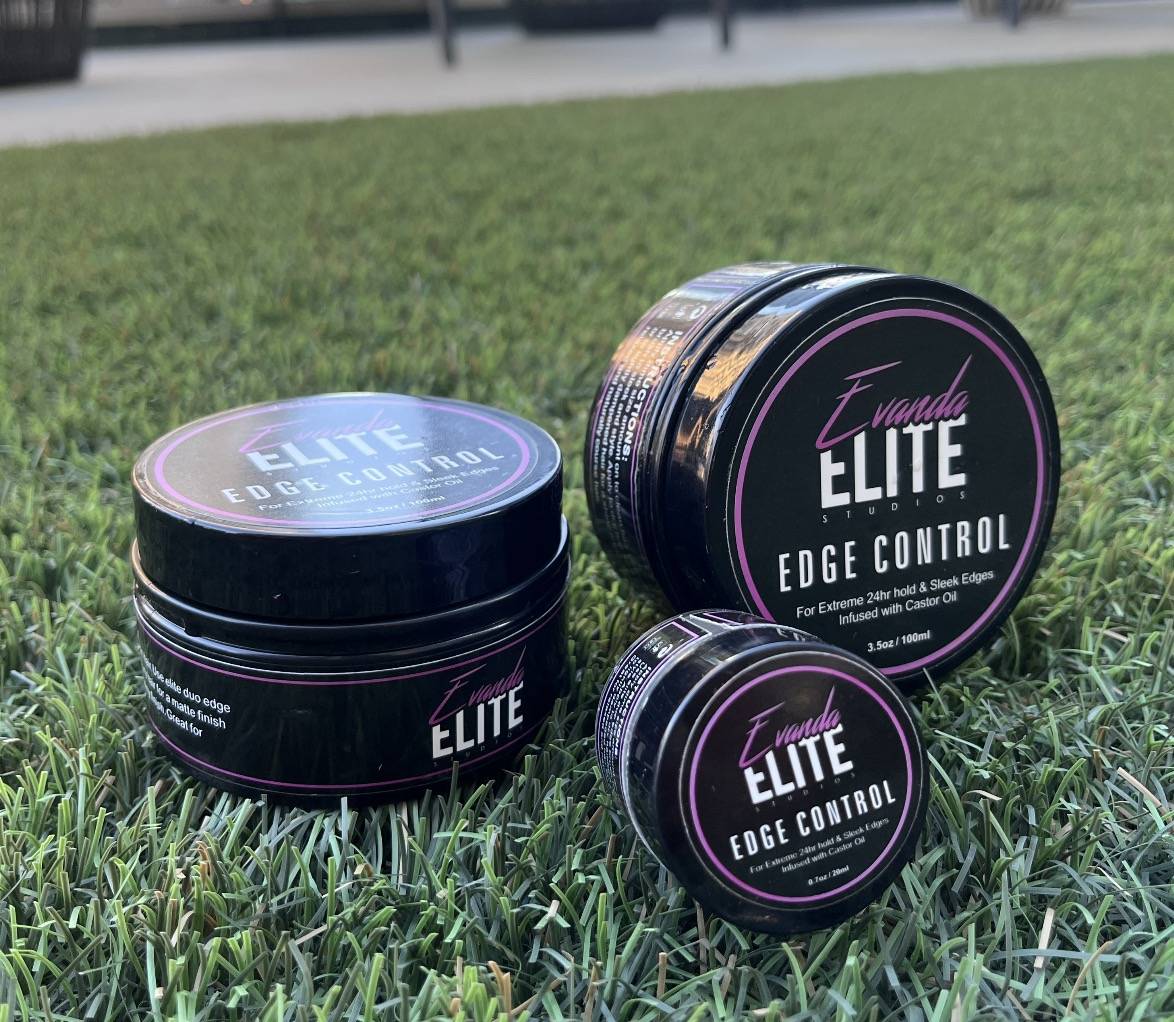 My experience was good it do last longer than the other products that I have tried!
This is definitely the best edge control I've used and so worth the price plus it laid my hair down all day. I would definitely recommend this to any and everyone!!
Very good, keep up the same quality, excellent products.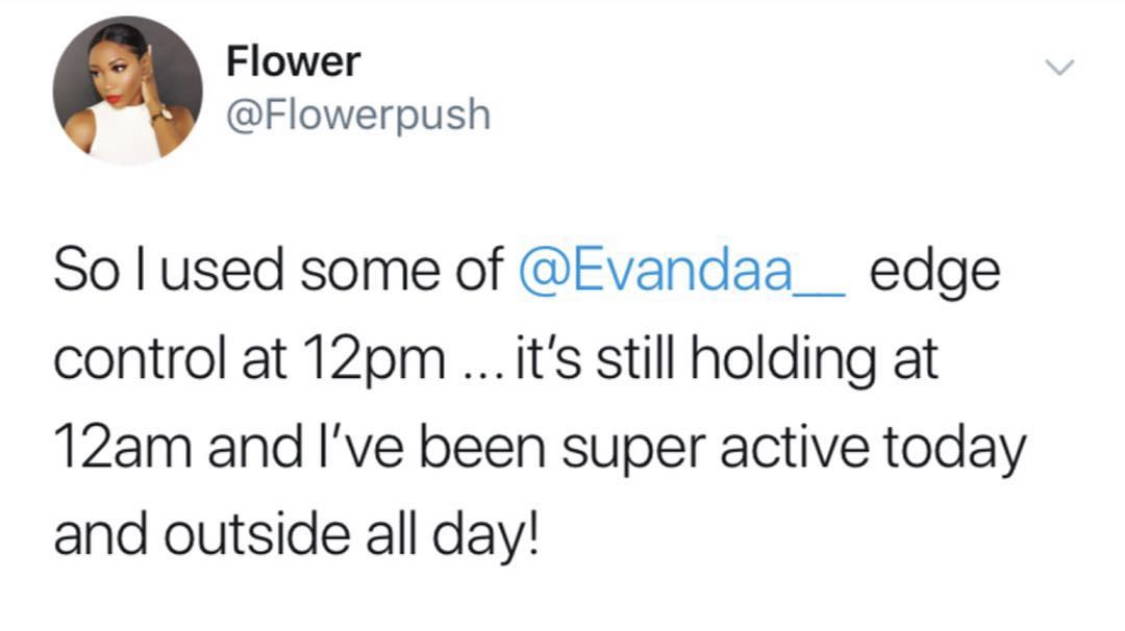 So I used some of Evanda's edge control at 12pm … it's still holding at 12am and I've been super active today and outside all day!
1101 E Bardin Rd suite 121, Arlington, TX 76018
© 2023 Evanda Elite Hair All Rights Reserved